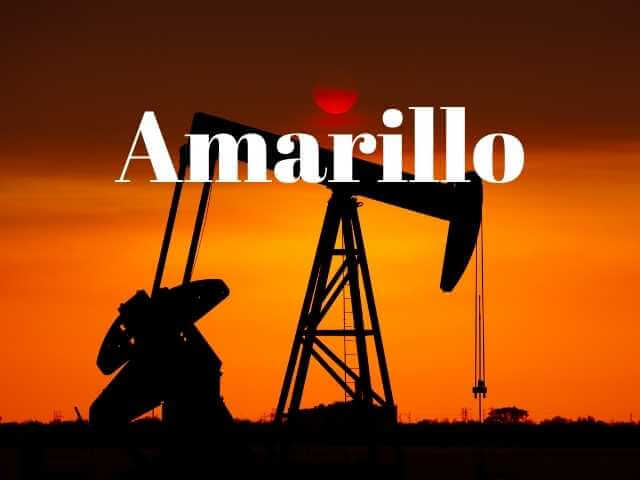 Royal Thrones of Texas


Amarillo
In Texas, we cover all of your portable restroom needs. Whether your occasion is a small gathering, large business event, a wedding ceremony, a big celebration, business remodel, or unexpected emergency circumstance, we have your outdoor restroom solution!
Royal Thrones portable toilet trailers in Texas are exclusively styled with your guest luxury comfort in mind. Our trailers are designed to create the restroom experience of a 5-star hotel – spacious and comfortable with running water and air conditioning. The trailers themselves are appealing yet diverse restroom facilities that can be put in virtually any type of location and also may entirely work without direct connection to venue water or power sources.
 Royal Thrones is known as the friendly, professional, and yes, luxury option for restroom trailer rentals.
"I've had the pleasure of enjoying Royal Thrones at several events over the years. Not only are the restrooms clean and spacious, they attend to the smallest detail. This is a great service for Northwest Arkansas.
I saw one of these when I went to a friend's wedding. This is not the typical portable potty. Inside the restroom you will find it very clean and spacious. Large mirror with matching counter top, and nicely decorated.
Jack gave us prompt and efficient service with a top notch restroom trailer. Our guest were pleased by the cleanliness and the luxury of having a bathroom on site. We will recommend and use Royal Thrones again.